Celebrations around the world to thank our iQorians for their dedication to our customers.
Customer Service Week 2018 was a great success! We can't thank all of our iQorians enough for the amazing work done every day. See some of the amazing, cool, creative and fun celebrations below and be sure to go to our Facebook page for even more celebration pictures!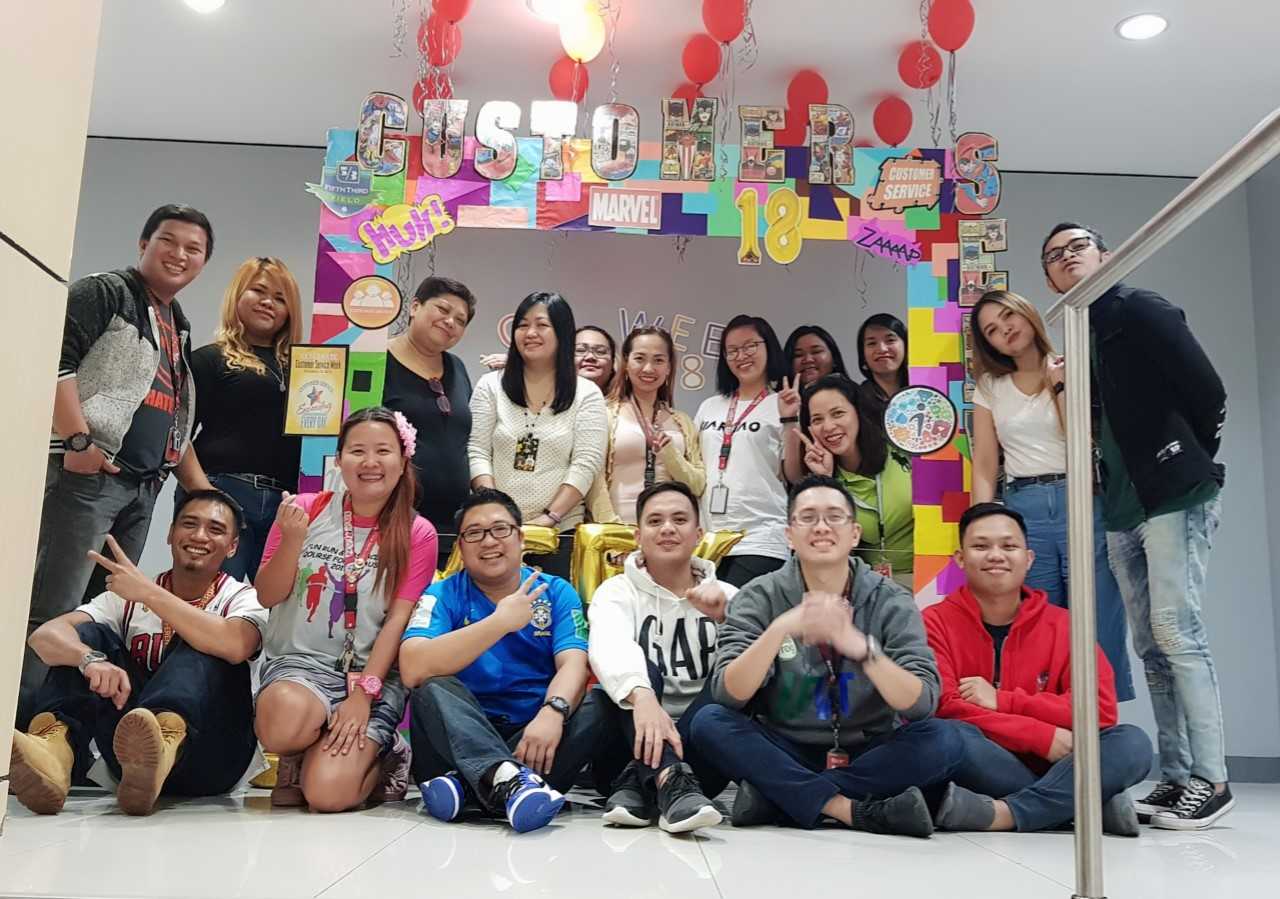 Clark, Philippines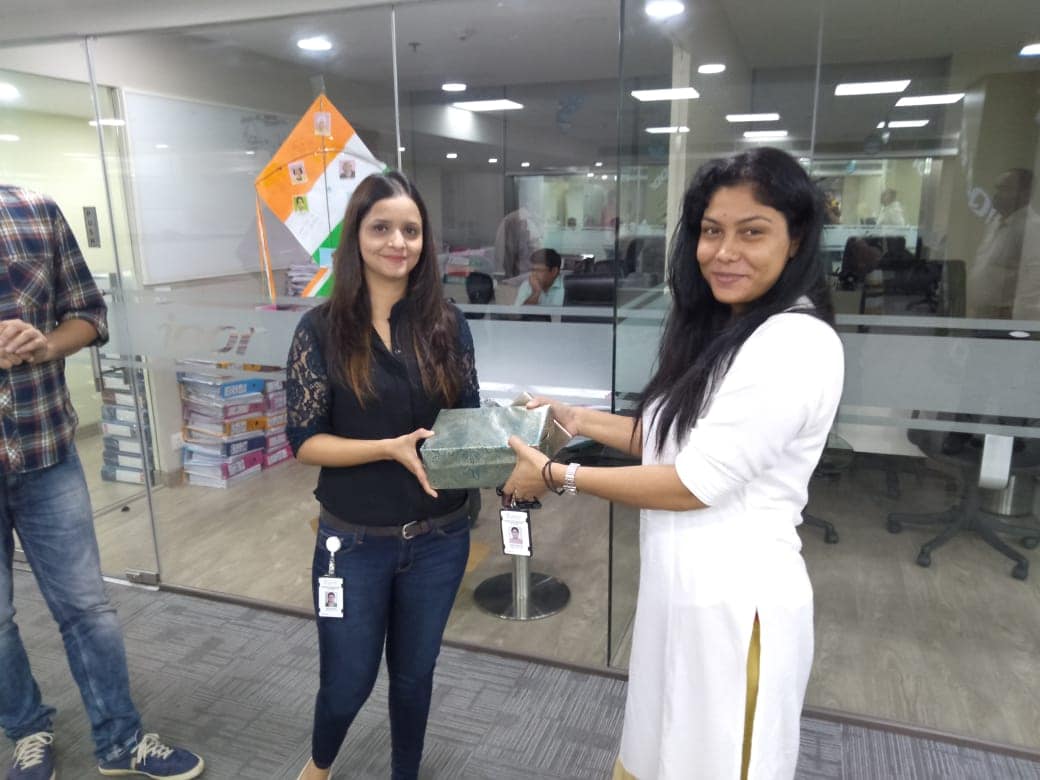 Noida, India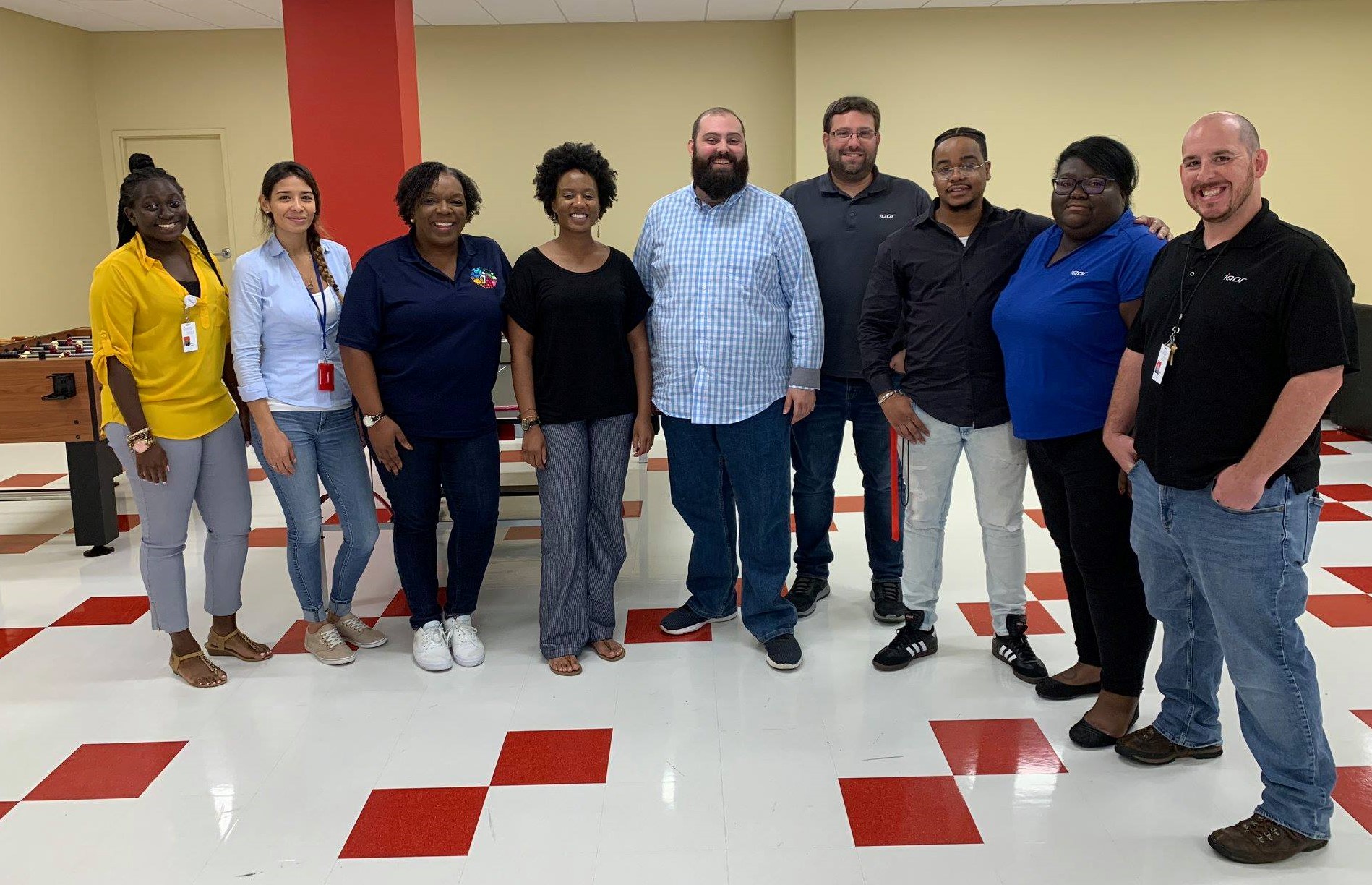 Charlotte, North Carolina, U.S.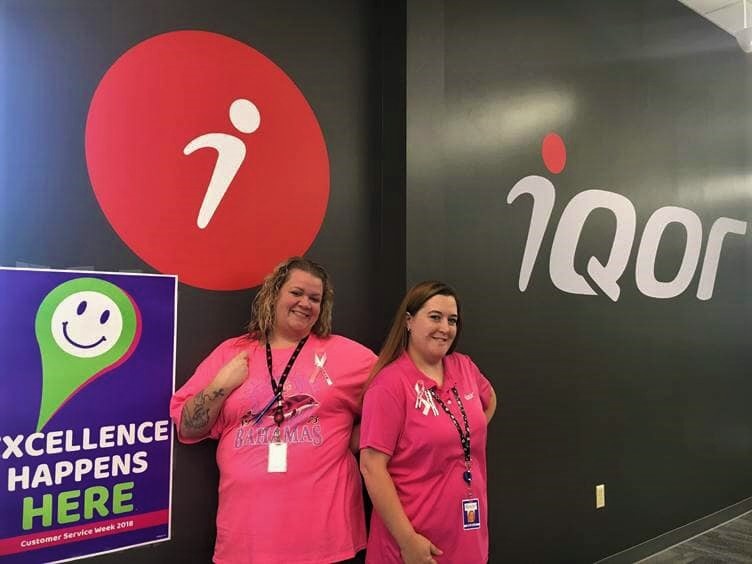 Memphis, Tennessee, U.S.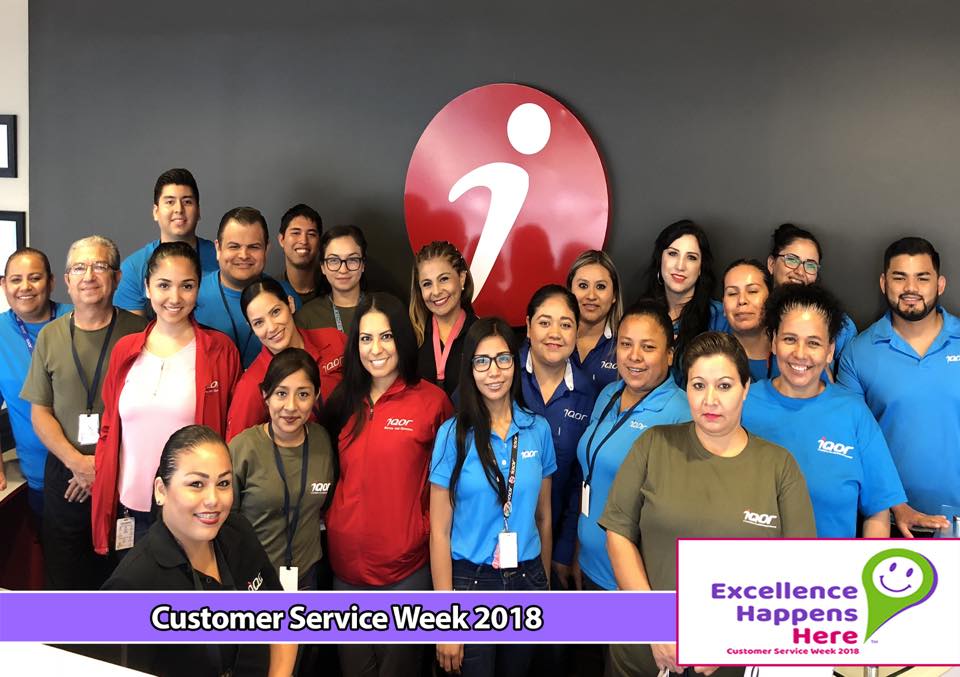 Reynosa, Mexico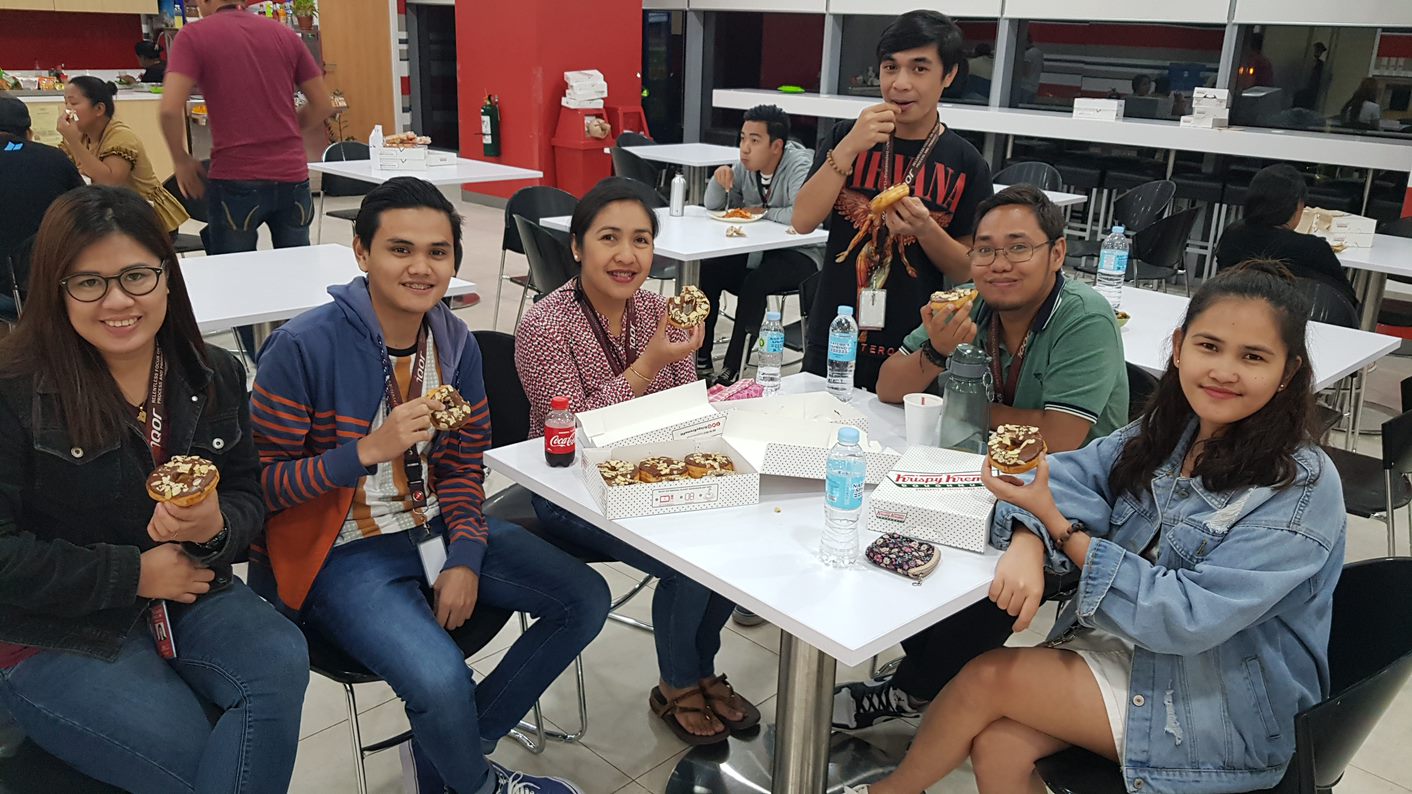 Iloilo, Philippines