iQor's CIO talks AI, machine learning, and the steps companies need to take to start their customer-centric digital transformation journey
Over the course of 30 years, Deepak Batheja has earned the reputation as one of the most innovative technology leaders in our industry. In May 2017, Deepak joined iQor as its first CDO to lead the company's digital strategy, technology operations and innovation, and data solutions and analytics solutions. He lives in New Jersey with his wife and two daughters.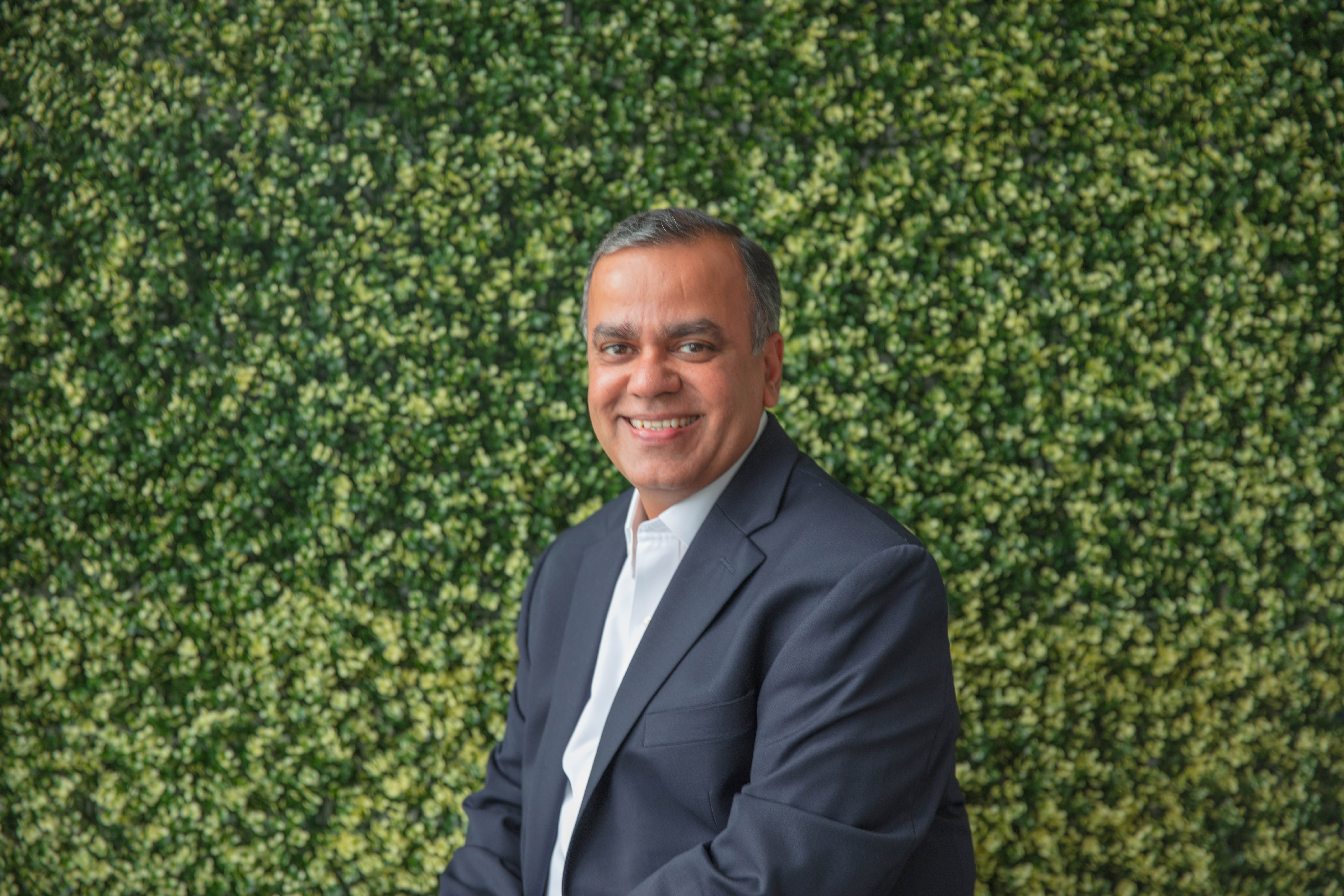 Deepak Batheja, iQor Chief Digital Officer and Group CIO
Deepak, how did you get started in the business?
I started my career at the historic Bell Labs working with some of the brightest minds in the world at the bleeding edge of technology and innovation. In many instances, our projects were decades ahead of their time. It was a terrific experience that gave me a deep understanding of how technology can have a profound impact on society. But, I yearned for the opportunity to make an immediate impact and eventually joined the corporate ranks.
You've led digital transformations and machine learning initiatives at several companies now. What are the obstacles and opportunities of diving deep into digital?
The hardest part of any change initiative is cultural. Digital creates an opportunity for businesses to rethink and reorganize nearly every aspect of their operations around the customer.
The magnitude of the change will leave virtually no part of the business untouched. That can be a scary proposition but going digital can open so many opportunities for improvements and new business models. Companies that fail to adapt will be leapfrogged by competitors and emerging players.
How do companies get started on the path to customer-centric digital transformation?
I think organizations need to understand they are embarking on a journey. They should use the opportunity to rethink every aspect of their operations. I also encourage companies to start small. Get a few wins. Success creates its own momentum for change and transformation.
You've spoken a lot about identifying the white spaces that AI, machine learning, natural language processing, and automation creates. Can you tell us more?
For so long the promise of machine learning never materialized. But recent breakthroughs have led nearly every technology company to adopt an "AI-first" strategy that embed AI into their products. There's still a lot of hype out there but I think nearly every business will eventually have to adopt an AI-first model that identifies the white spaces where operations and processes can be automated in a way that delivers a better customer experience.
You joined us back in May. Why iQor?
As an innovator, I was delighted to learn that innovation is a core iQorian value. iQor has built a deep foundation of proprietary technology and analytic solutions. I want to build upon that foundation by partnering with iQor's clients to transform their support ecosystems and accelerate their digital journeys.
Read more about Deepak.