Exciting week of celebrations highlighting iQorian Values Week 2018
Celebrating our Second Annual iQorian Values Week May 21-25, 2018 was a blast! Check out these pictures from the global celebrations and be sure to Like our Facebook page to see more.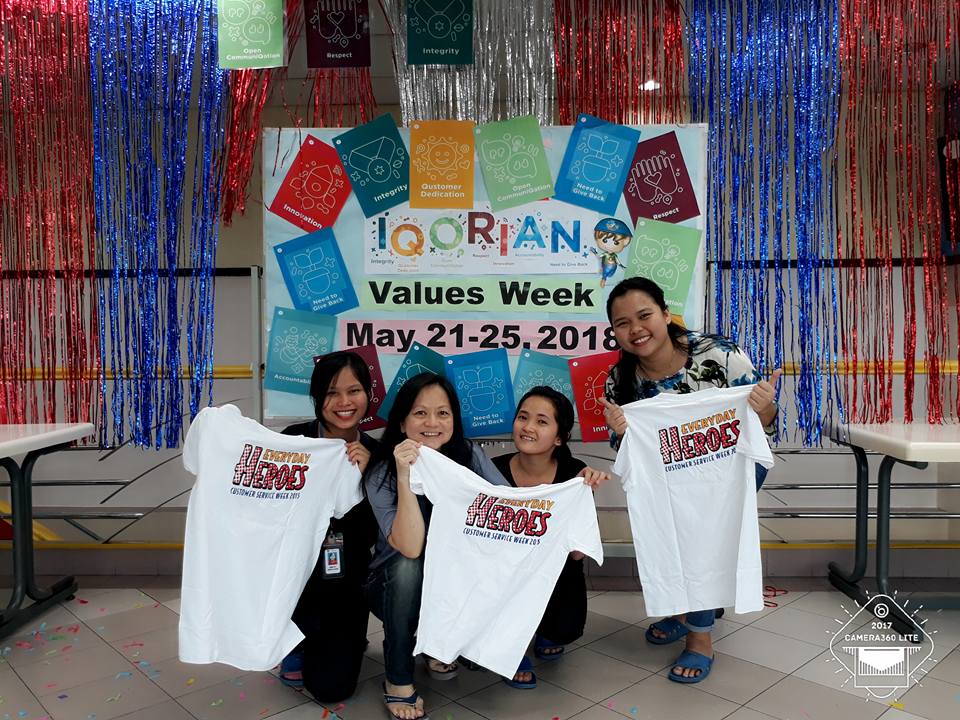 Penang, Malaysia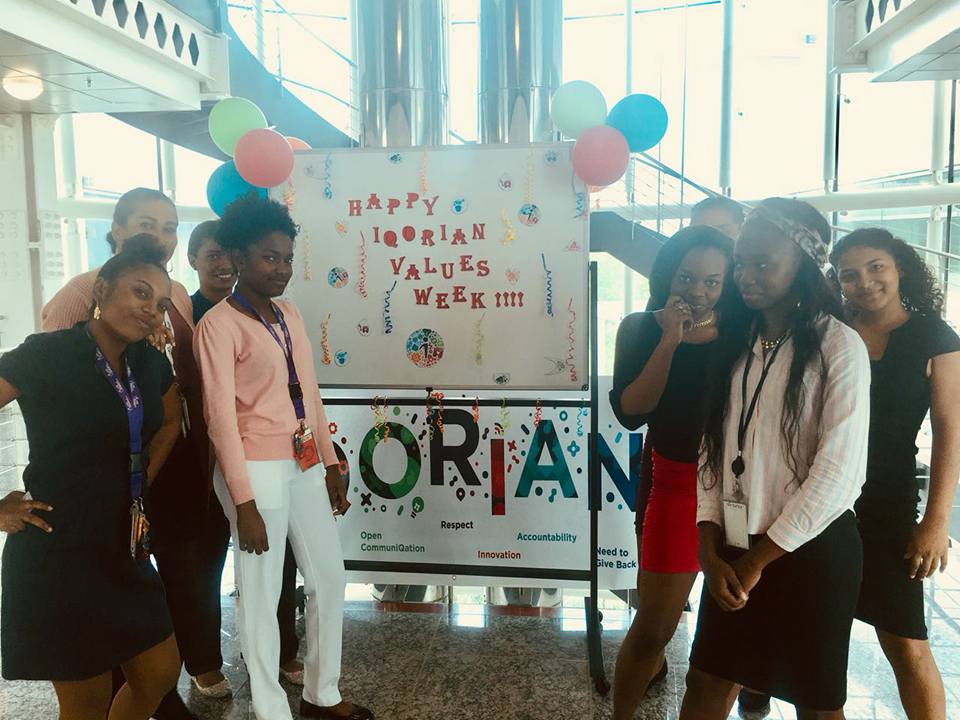 Barataria, Trinidad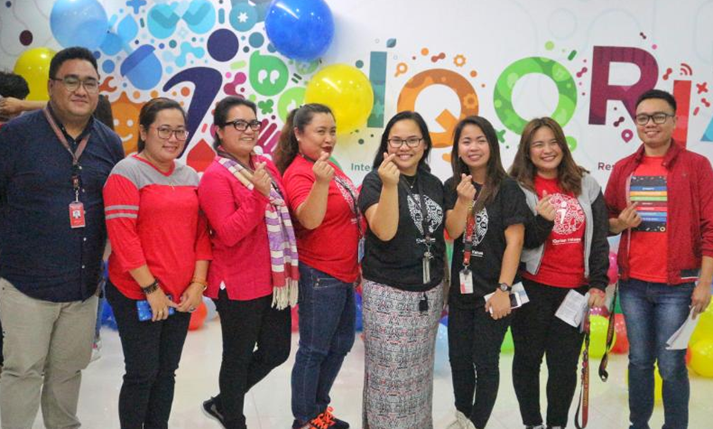 Dasma, Philippines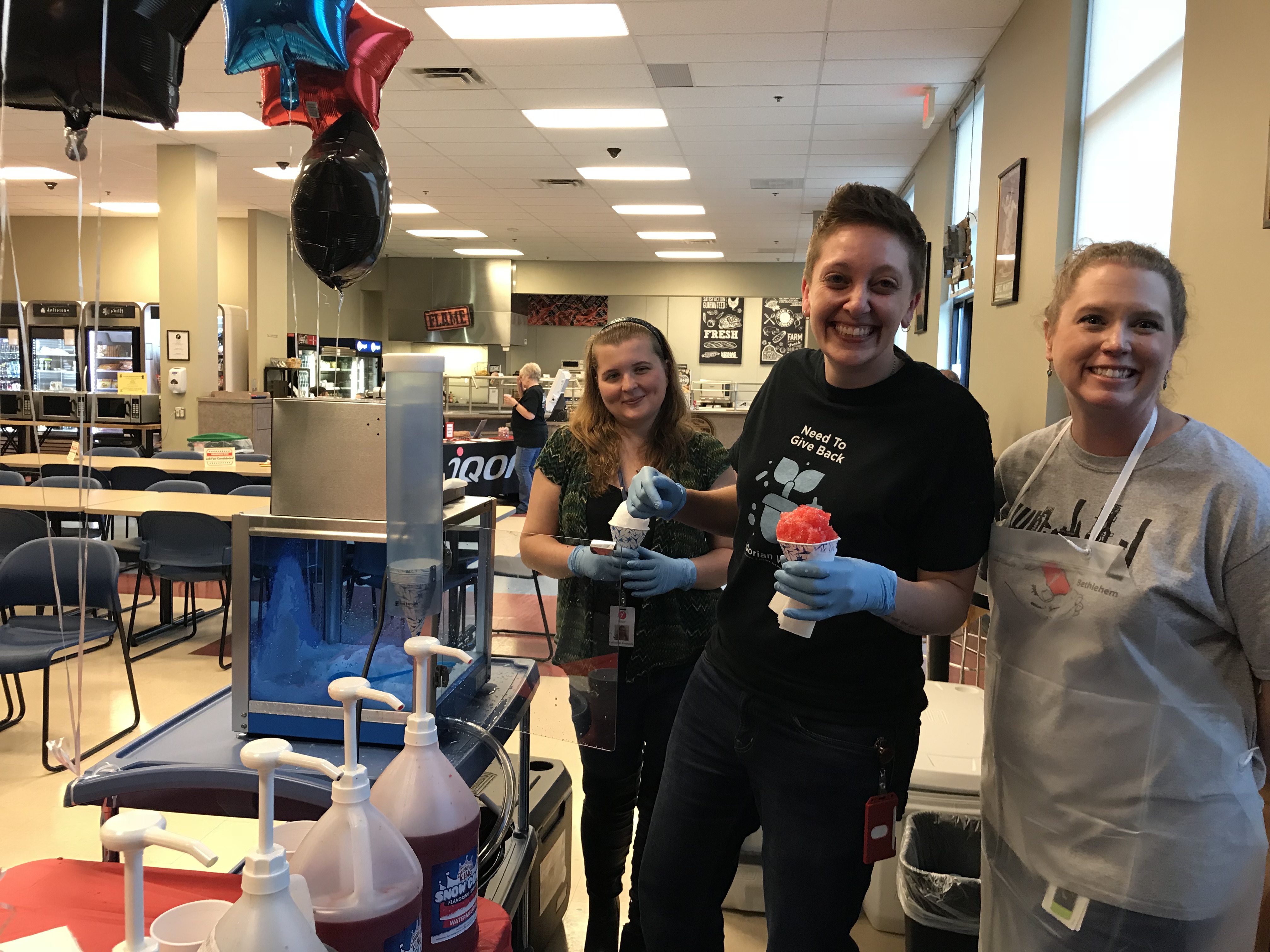 Bethlehem, Pennsylvania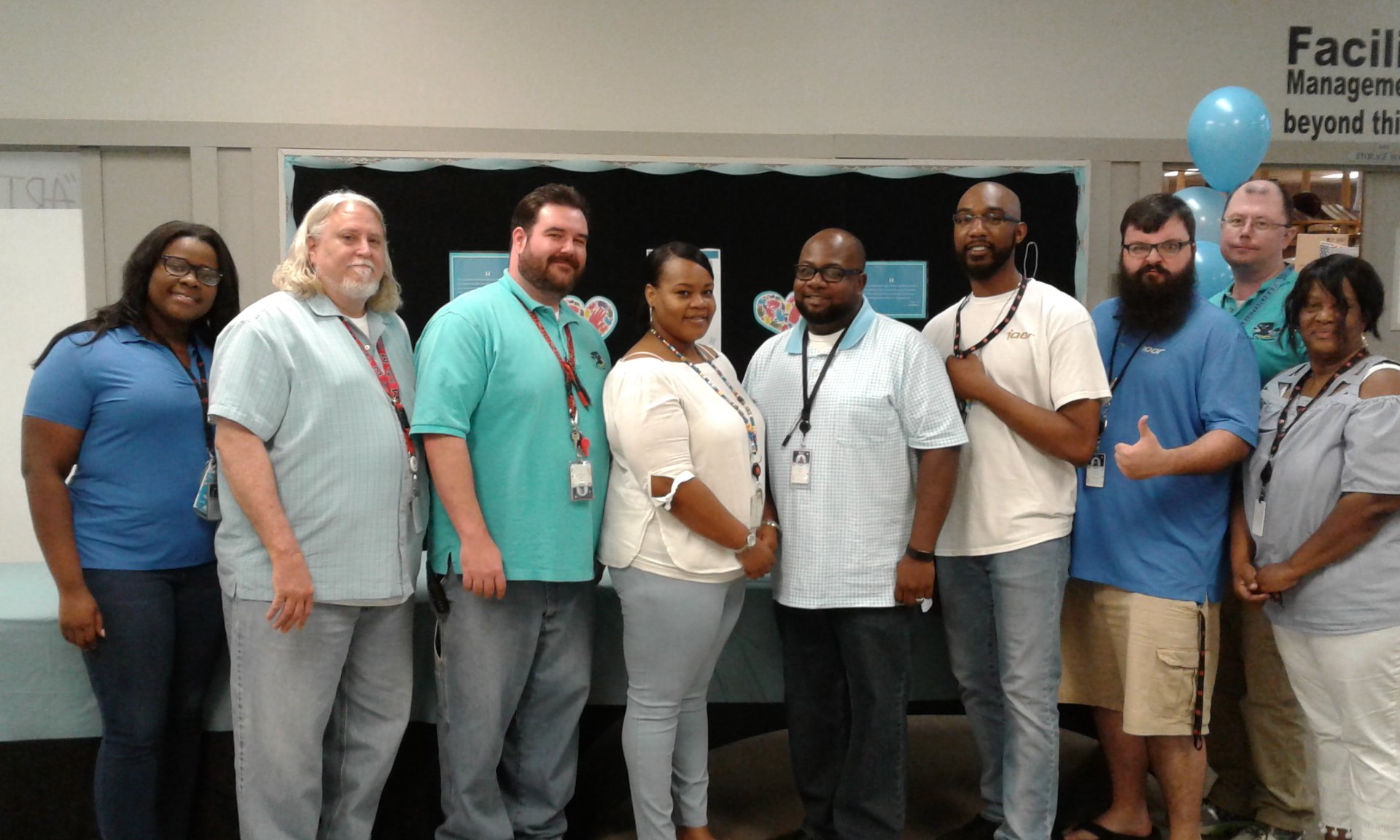 Tupelo, Mississippi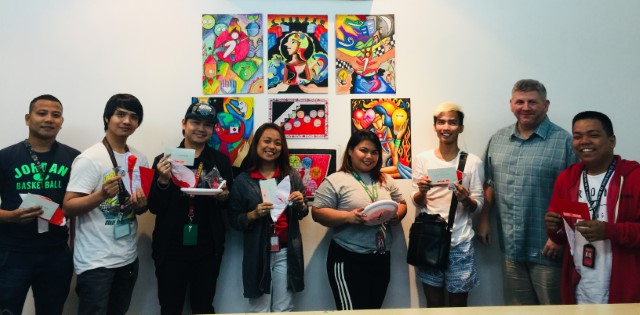 Clark 1, Philippines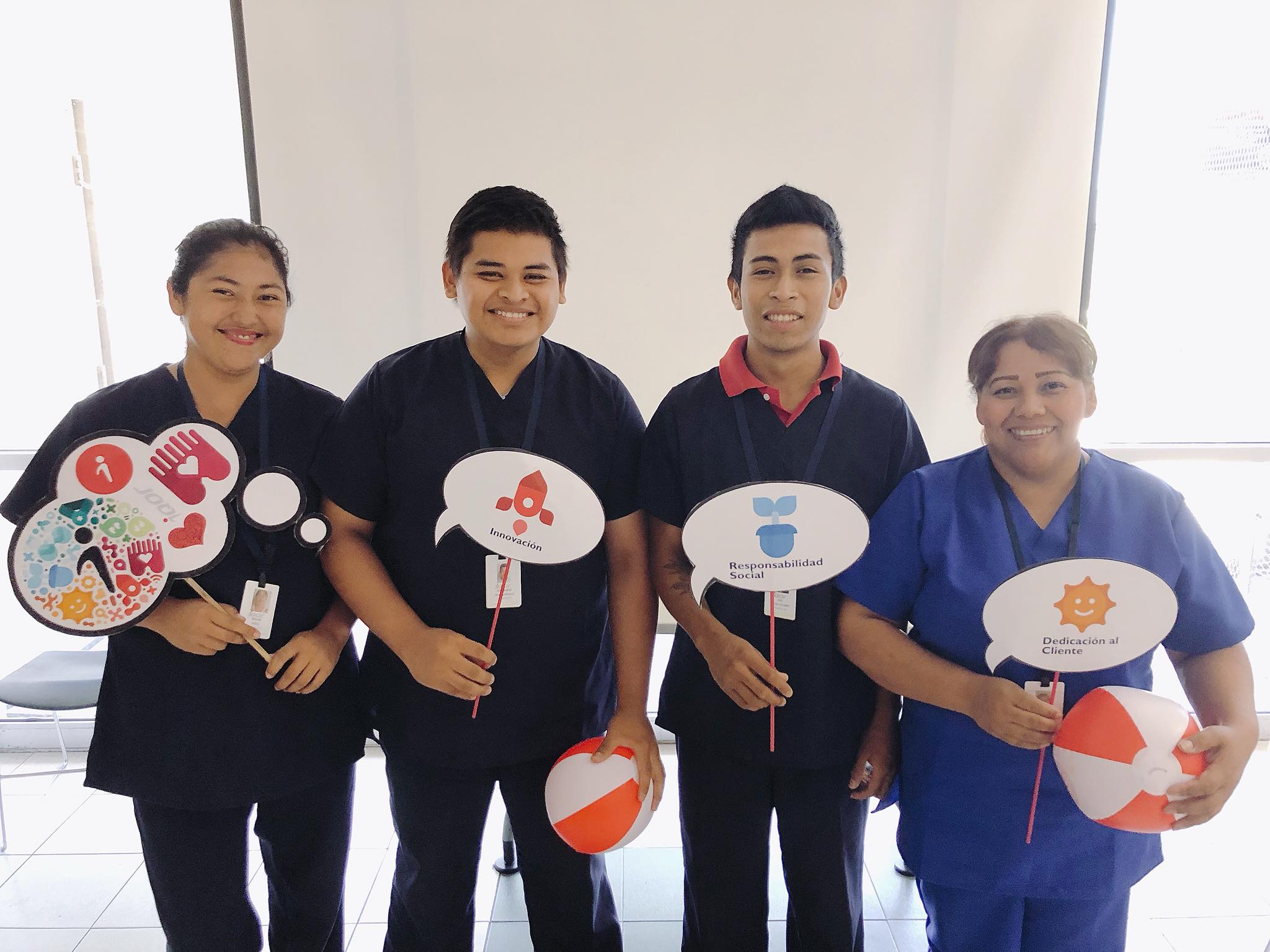 Reynosa, Mexico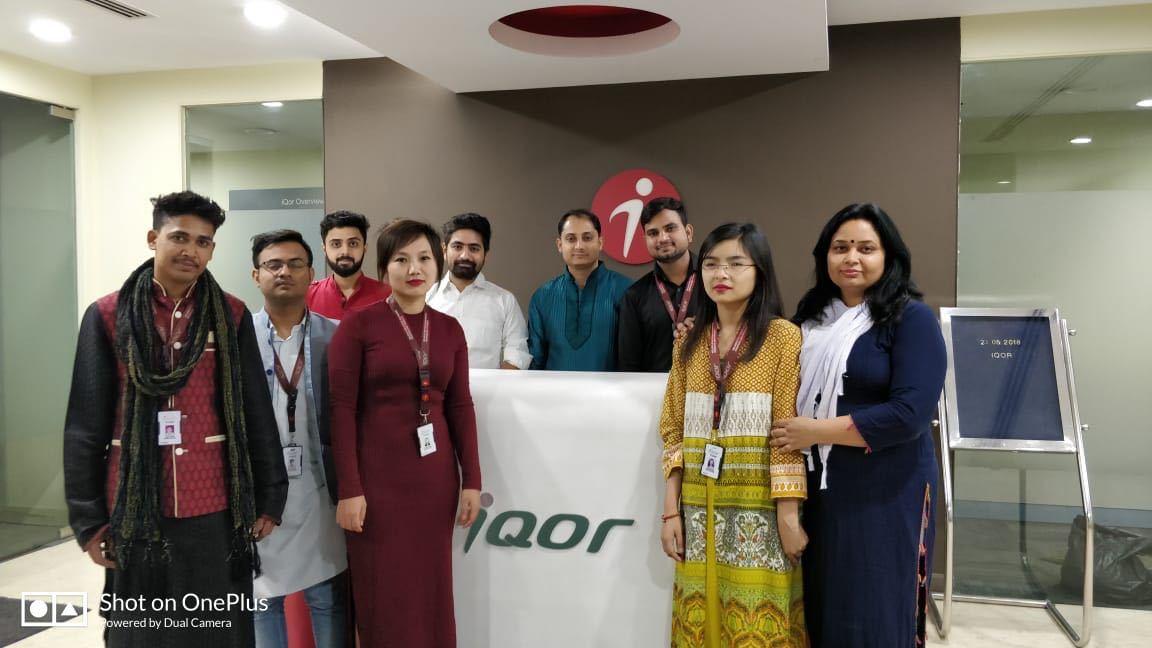 Noida, India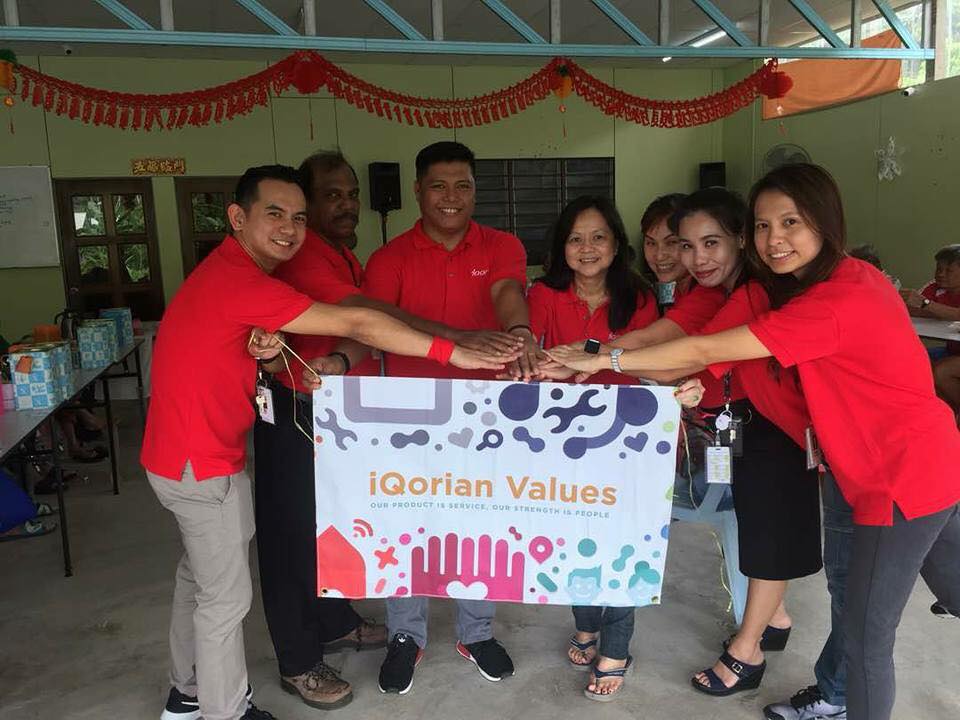 Penang, Malaysia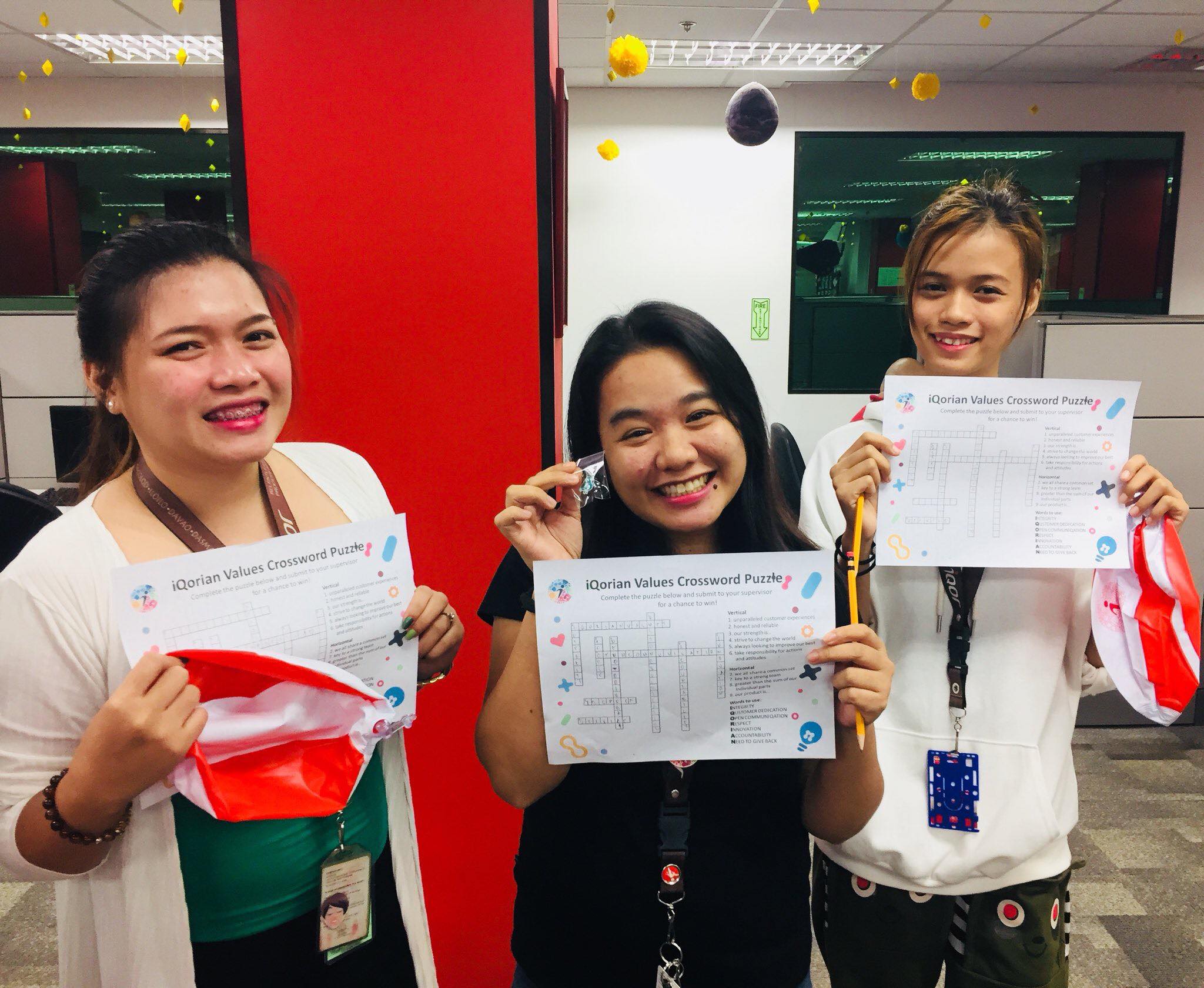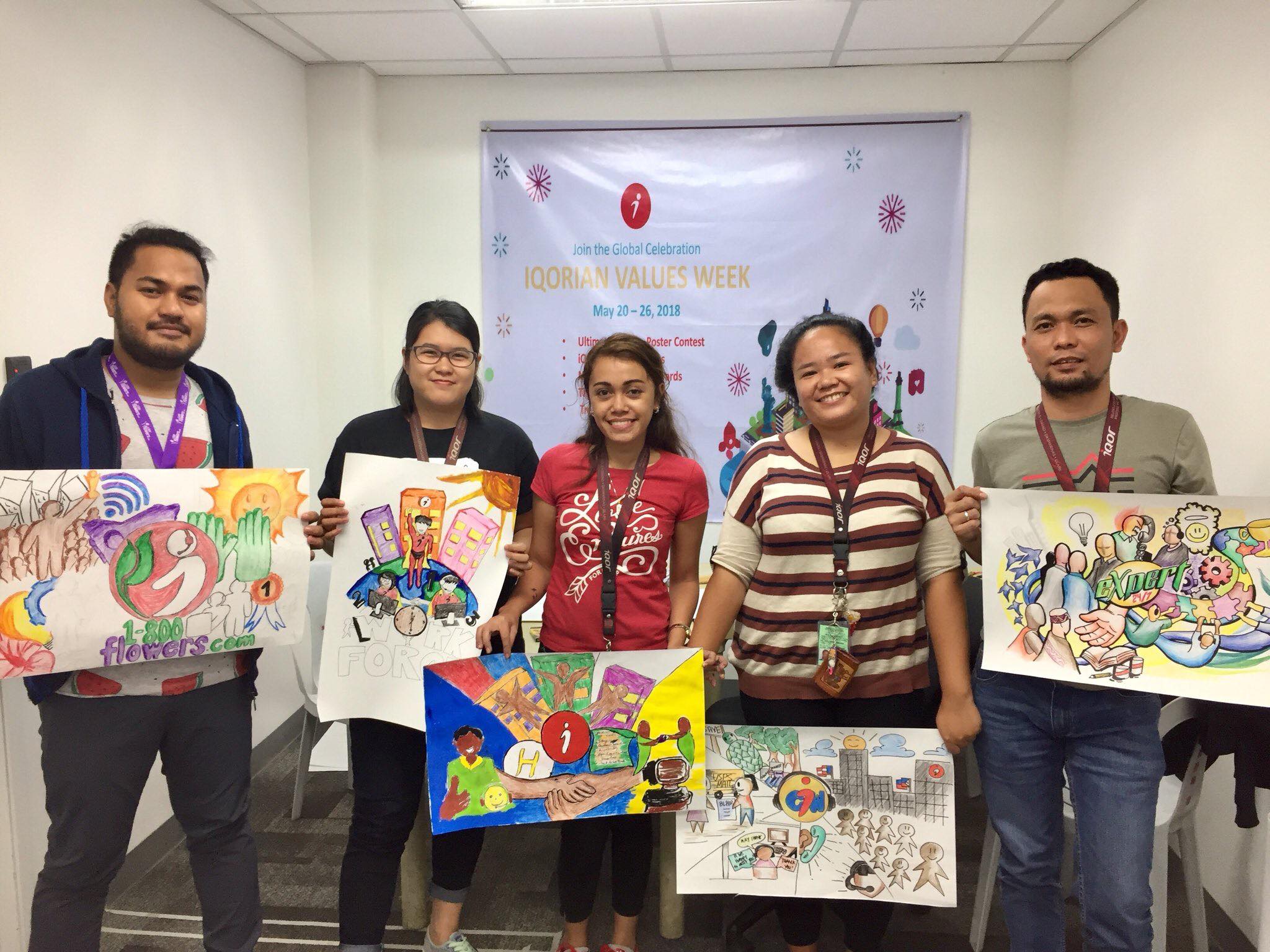 Philippines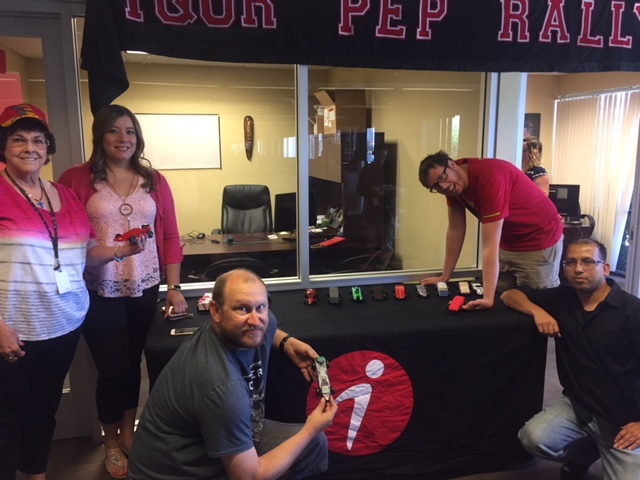 Tucson, Arizona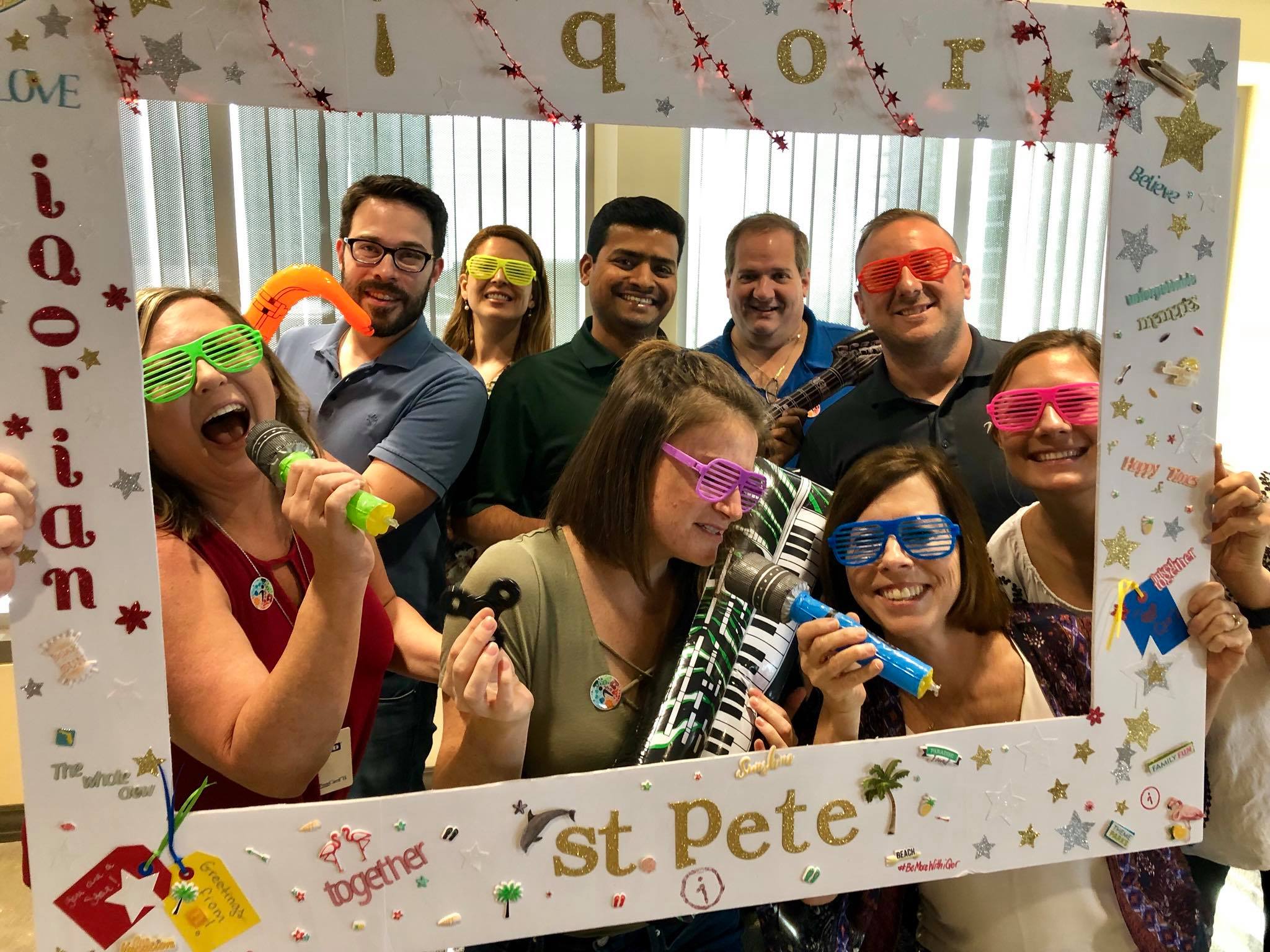 St. Pete, Florida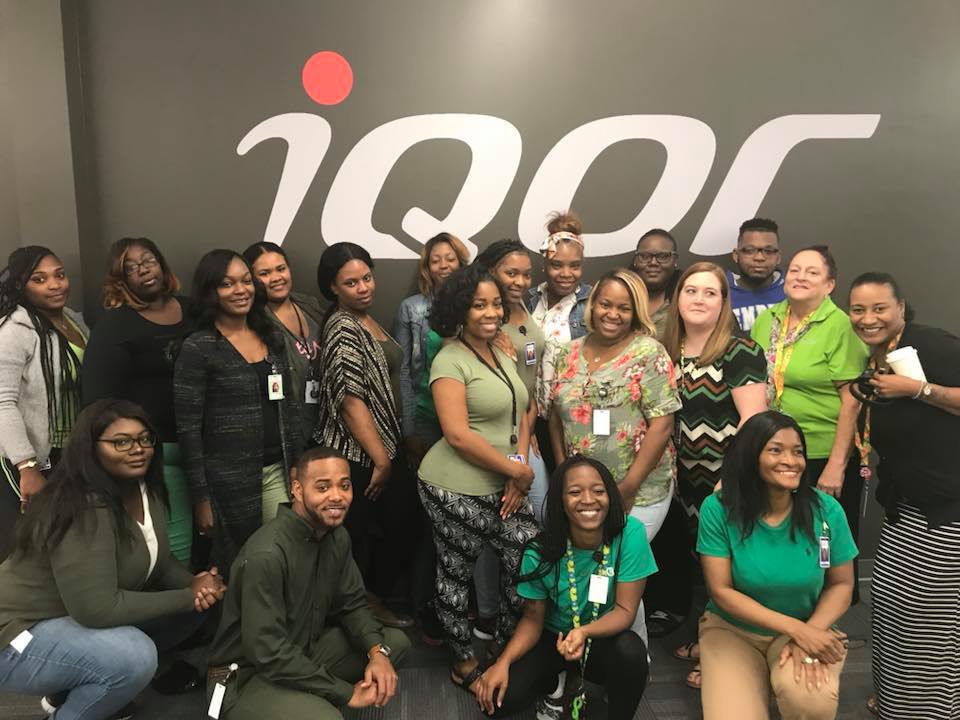 Memphis, Tennessee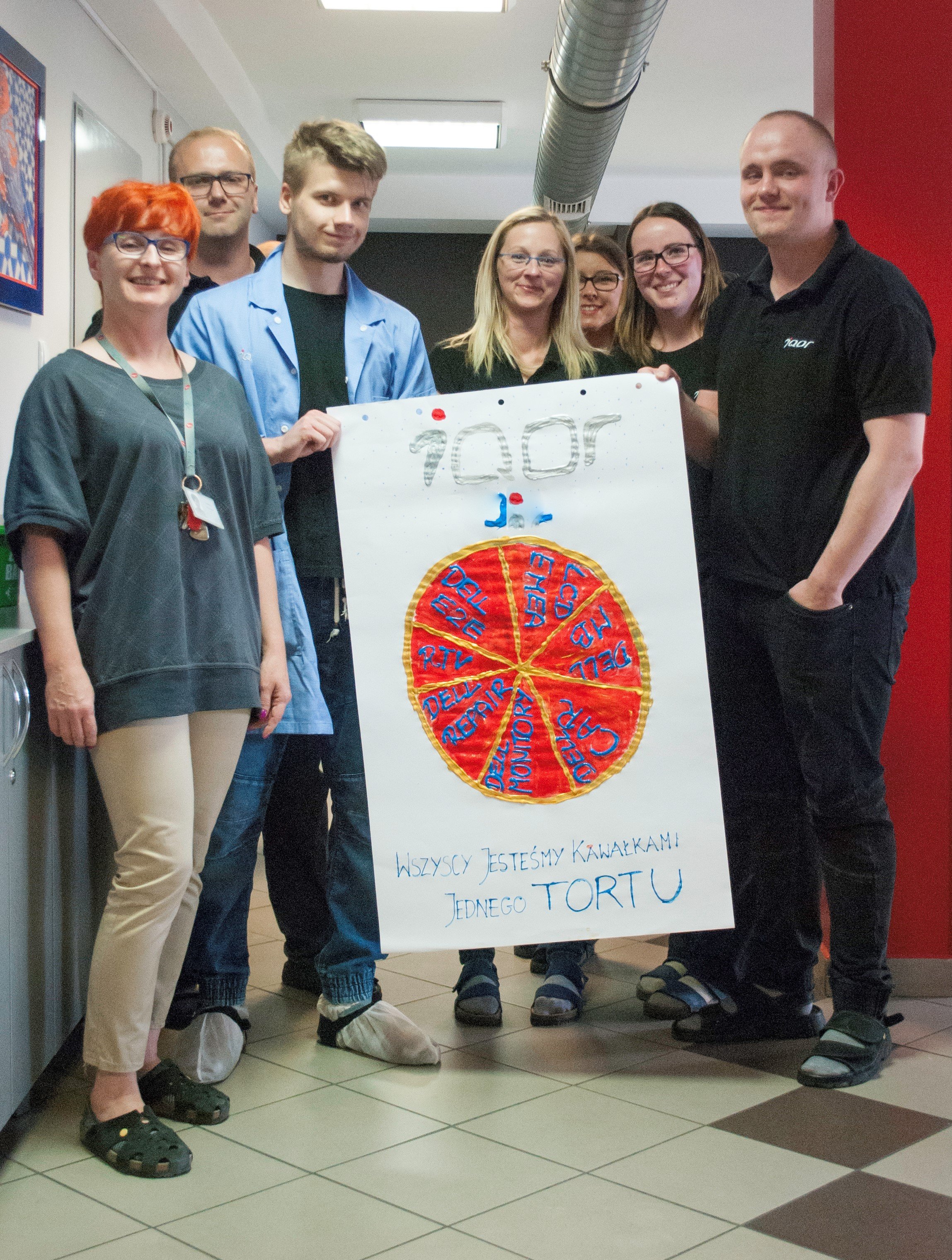 Bydgoszcz, Poland
Thank you, iQorians, for showing your values daily and helping us celebrate them and you during the 2nd Annual iQorian Values Week! See more pictures on our global Facebook page.